About TRINITY Medical Imaging
Trinity Medical Imaging is one of the foremost providers of private nuclear medicine imaging in London and Surrey. We work with some of the finest nuclear medicine consultants from a wide variety of specialist fields, attracted from London's major teaching hospitals.
At Trinity Medical Imaging we specialise in hybrid imaging with SPECT-CT, and our facility leads the way for SPECT-CT services in the area.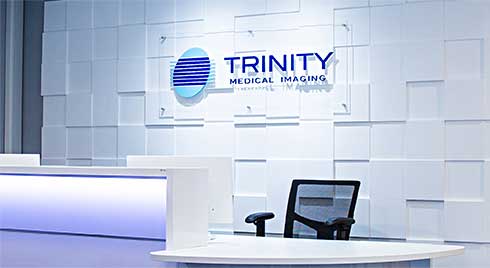 What is Nuclear medicine?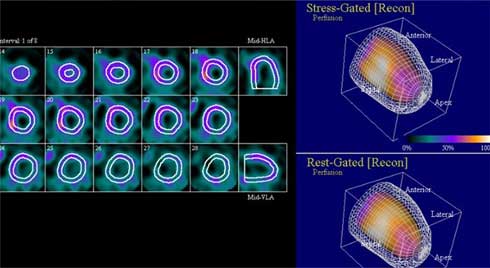 Nuclear medicine scans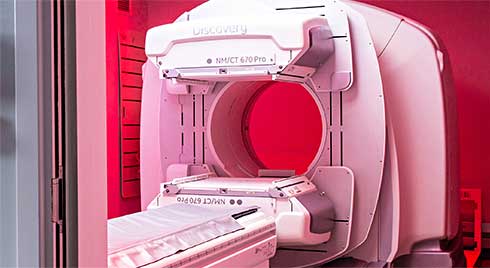 Specialist Consultants & tecnologies
Why choose TRINITY Medical Imaging
Our state-of-the-art technology
Expert staff
A better experience

Our nuclear medicine scans are performed using a state of the art SPECT-CT scanner. This type of scanner combines images acquired from the radiopharmaceutical with a CT (or CAT) scan. A CT scan uses X-rays to produce three-dimensional images of the body, and provides extremely accurate anatomical imaging.

At Trinity Medical Imaging we understand that most people are frightened and anxious when they attend for a scan. We believe that anxiety can be reduced at each interaction, by providing attentive care and the proper information.

At Trinity Medical Imaging we understand that healthcare professionals can make a difference when we work together. We ensure that your scan and its report are sent securely and quickly to your doctor, so that you will be able to make the best decisions about your health needs. Placing

patients

as our top priority
Providing

excellence

in practice
Maintaining

respect

and

dignity

for patients and staff
Increasing

accountability

,

openness

and

trust

Striving to continuously improve the

quality

of our care