patient feedback
Patient Satisfaction Survey
Trinity Medical Imaging
Our patients, our priority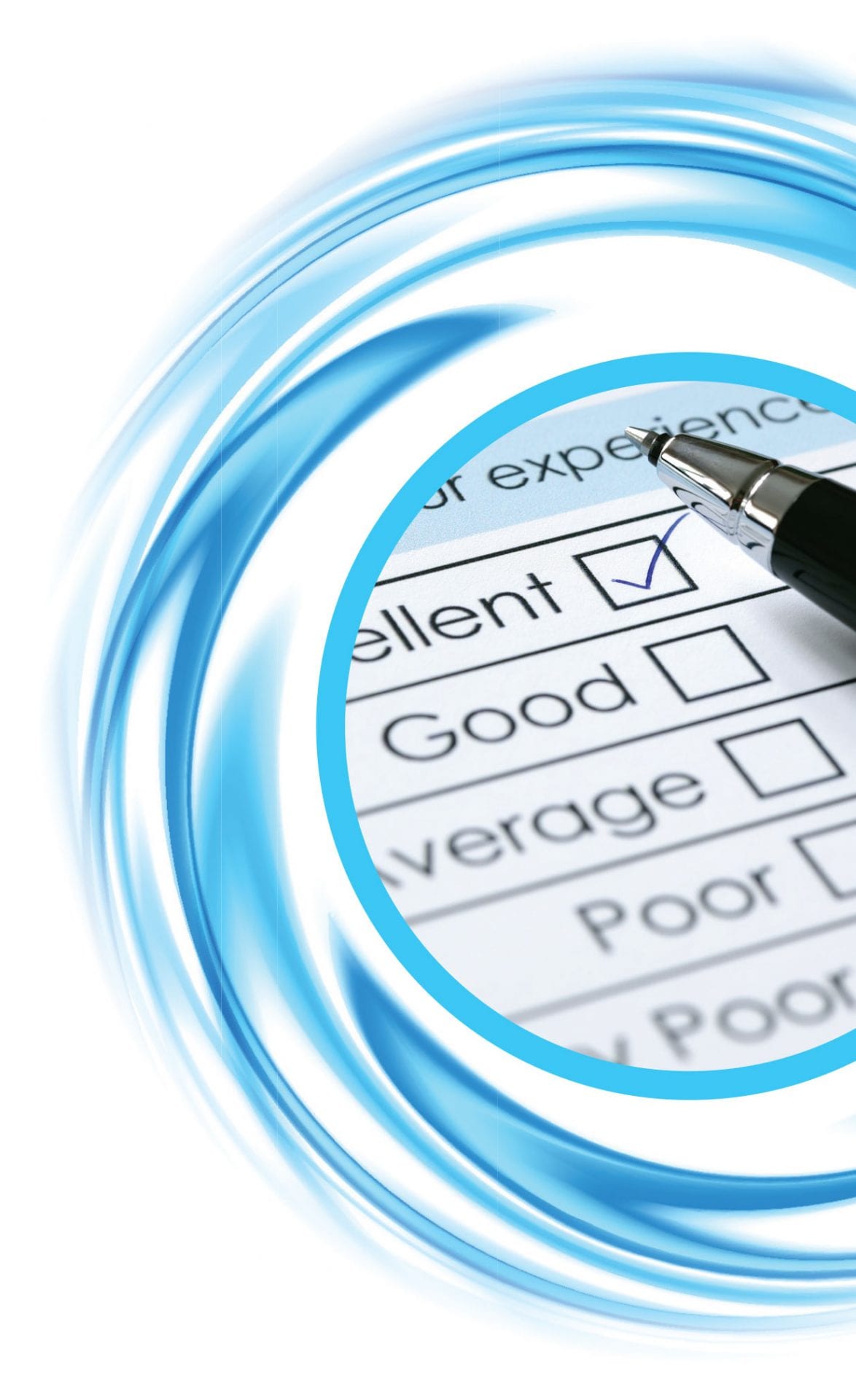 Welcome to Trinity Medical Imaging.
Thank you for choosing us for your scan. I hope our team made y our experience comfortable and that you were treated with kindness and respect.
At Trinity Medical Imaging, one of our goals is to continuously improve the service that we deliver. We hope to do this b y responding to feedback we receive from our patients about their visits.
The information you provide will be used to help improve our customer car e, and if you think we've done a particularly good job, we'll let our team know on your behalf.
Please return your completed questionnaire to the reception, or visit us at www.trinitymedicalimaging.co.uk to submit an online survey.
Thank you for your feedback, and I wish y ou a safe and speedy recovery.
Best wishes,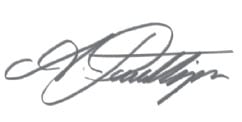 Dr A Parthipun
Medical Director, Trinity Medical Imaging